"Who looks outside, dreams. Who looks inside awakens."- Carl Jung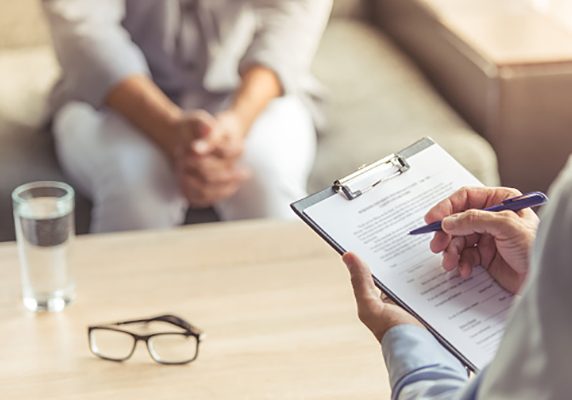 Baker Street Therapy is an innovative new concept brought to life by Psychotherapist and Clinical Supervisor, Samantha Carbon.
Our mission is to create a diverse, multi-cultural therapy practice where our values of Community, Accessibility, Collaboration and Excellence join together to deliver an unparalleled service where clients will feel safe, supported, heard and understood.
Do you want life to feel lighter, happier and healthier but don't know how to put your own needs and well-being first without feeling selfish or guilty?
Are you struggling to make sense of a problem or situation in your life and need to understand your feelings safely to be able to move forward?
Are you ready to release pain and see anxiety as your friend in order to achieve deeper meaning and a greater sense of peace?
At Baker Street Therapy, we provide our clients with the essential knowledge, tools and skills to enable positive change when exploring our past and present environments. We believe that everyone can benefit from psychotherapy at some point in their journey towards optimum and balanced emotional well-being. We offer a tailored process to guide each client towards reaching their full potential and believe that the therapeutic relationship should be warm, caring, sincere and relaxed.
We believe that change is always possible and that on your journey of self-discovery you realize you have everything inside you need to heal, grow and create lasting change.
Are you looking for help with the challenges you face? Often, relationships are at the heart of many of those challenges. You may want a better relationship with yourself. You may want a better relationship with someone in your life. You may have a want to resolve the painful history of a past relationship.
Acknowledging that you need help, perhaps after many attempts to resolve these issues on your own, is an important step. Allow Baker Street Therapy to be a part of your journey of healing, providing insight and guidance. Once you enter therapy our focus is on identifying where your personal strengths lie in order to build resilience and improve your overall quality of life.
Baker Street Therapy can work alongside you to guide you on that journey. Therapy will support you to identify ways of managing symptoms, develop coping skills to overcome obstacles, as well as promote insight and self-awareness.
.
Some of the issues we regularly work with are :
Anxiety, Panic Attacks and Phobias
Depression and a belief that there is no meaning to life
Eating Disorders
Emotional, physical and sexual abuse
Relationship challenges
Confusion about sexuality or sexual orientation
Gender Dysphoria
Coping with a break up Relationships (lack of communication, escalating arguments, destructive patterns)
Obsessive thoughts and behaviours
Addiction(s)
Holistic - Helping clients to break free from problematic patterns and to replace them with constructive choices.
Compassion - The practitioners care deeply about supporting clients to achieve their goals.
Transforming - Changing lives through support, self-esteem, insight, courage and hope.
Authentic - Therapists who are straightforward, warm and who meet their obligations to provide safe and effective therapy.
If you're ready to throw away stress, overwhelm, sadness and pain and begin to unpick the layers that prevent you from being your whole self, please contact info@bakerstreettherapy.com to book your first appointment.
---